Officers
Karen Nguyen, Co-President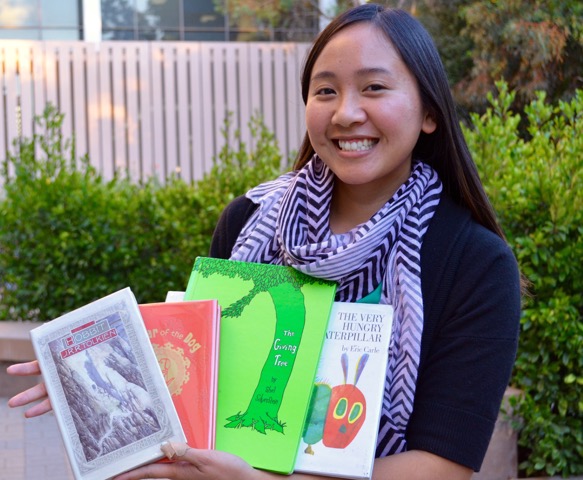 MLIS Area of Interest: Children and youth services
Favorite Children's Books: "The Very Hungry Caterpillar" by Eric Carle, "The Giving Tree" by Shel Silverstein, and "The Hobbit" by J.R.R. Tolkien
I am: a Fan of all things Austen and Tolkien
www.KarenAboutBooks.com  Twitter: @karennguyen / Email: karen.m.nguyen@gmail.com
---
Marisa Soltz, Co-President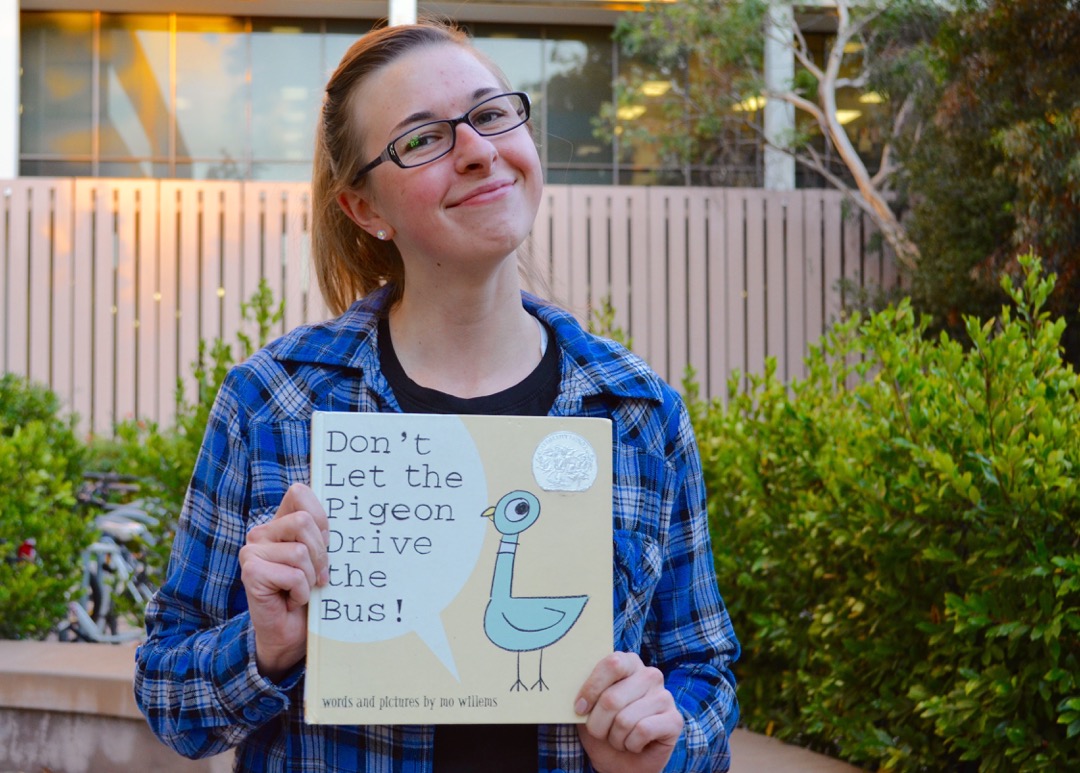 MLIS Area of Interest: Library services/ youth services
Favorite Children's Book: "Don't Let the Pigeon Drive the Bus" by Mo Willems
Hobbies: Reading, hiking, and baking gluten free and Paleo goods
Weird Fact: My sister and I were born on the same day, but two years apart.
---
                                                                   Diamond Cronen, Vice President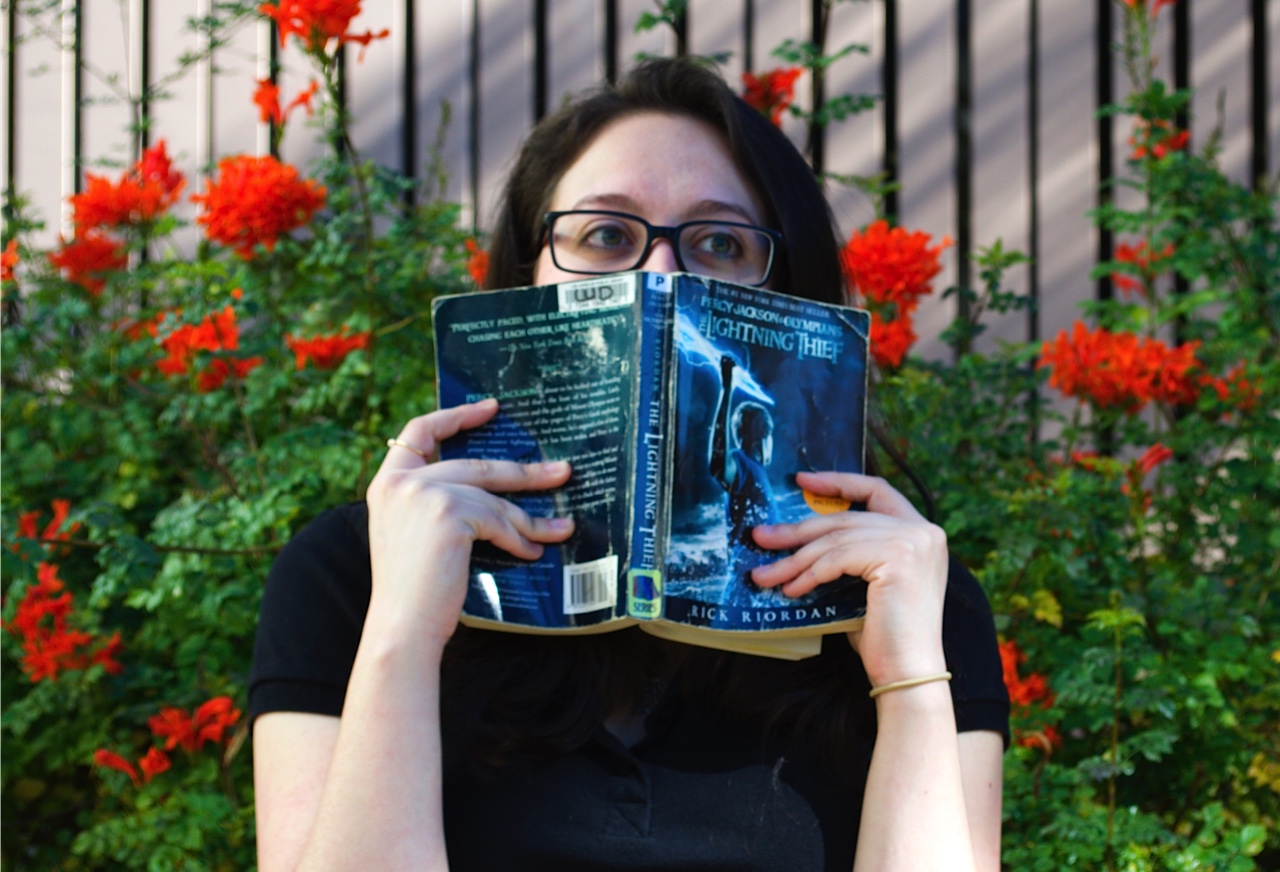 Favorite Children's Book: Harry Potter series by JK Rowling, and The Graveyard book by Neil Gaiman
Weird Fact: I'm left handed, is that weird? I speak Pig Latin and Farsi, but not at the same time…
YA Book Blog / Facebook / Twitter / Goodreads
---
Helen Koo, Vice President/Publicist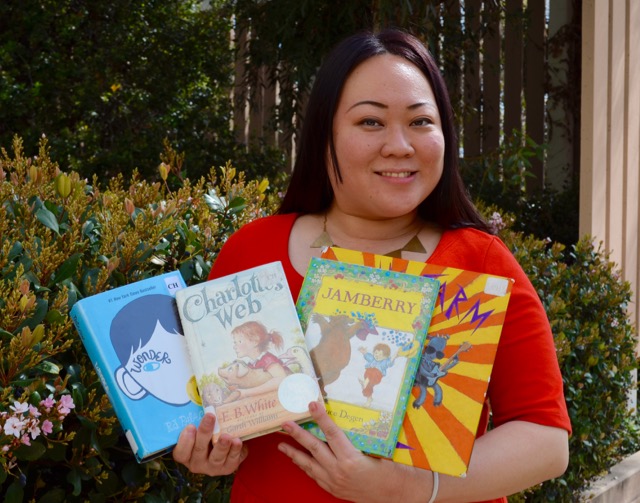 Favorite Children's Book:  Jamberry by Bruce Degen; Charlotte's Web by E.B. White; Wonder by R.J. Palacio; Everything, Everything by Nicola Yoon
MLIS Area of Interest:  Library Services – Reference, Early Literacy, and ILI
Dream Job: Being a children's librarian at a library/doggie daycare. Storytime with puppies everyday!
Contact: helenmkoo@ucla.edu.
---
Tim Chu, Treasurer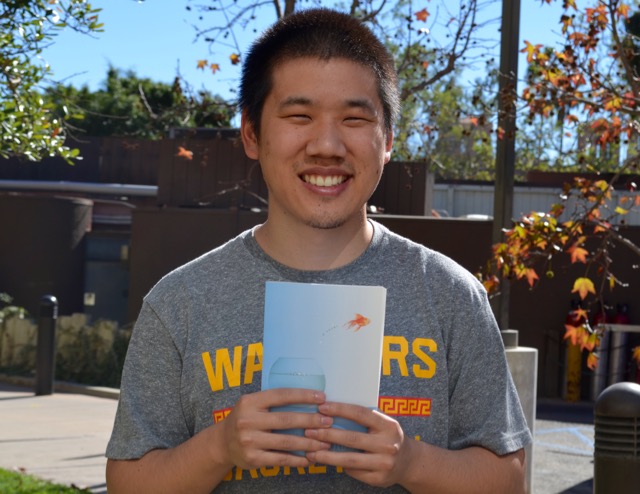 Favorite Children's Book: Sherman Alexie taught me Comparative Ethnic Literature at UW, and he would be very upset with me if I didn't list his book…. so Hey, Al. jk jk, The Absolutly True Diary of a Part-Time Indian
Weird Fact: I have a very hard time understanding why the friends in Friends are friends
Dream Job: NBA player, but I didn't hit the genetic lottery.
Contact: tsc3@ucla.edu
---
Emily Meehan, Secretary (2nd-Year)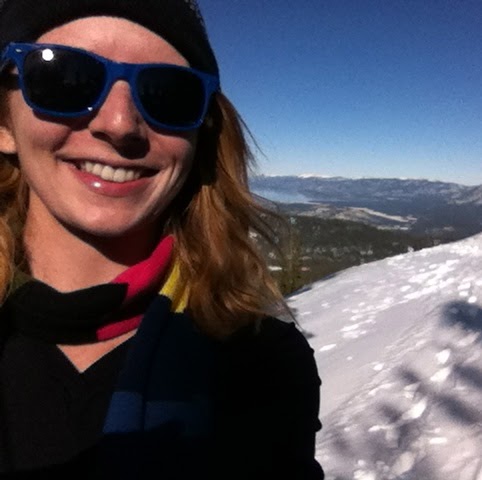 Favorite Children's Book: "The Book Thief" by Marcus Zusak for YA, "This is Not My Hat" by Jon Klassen for children's.
Weird Fact: I absolutely love to study Soviet Russian history.
Favorite Movie: Beauty and the Beast – the original Disney version. I can probably quote and sing the entire film by heart.
Interests & Hobbies: Doing crosswords, finding ways to replace unhealthy ingredients with healthier ones in baked goods recipes, winetasting (I grew up in Central Coast wine country), and of course READING.
Contact: elmeehan92@gmail.com
---
Alexa Romero, Secretary (First-Year)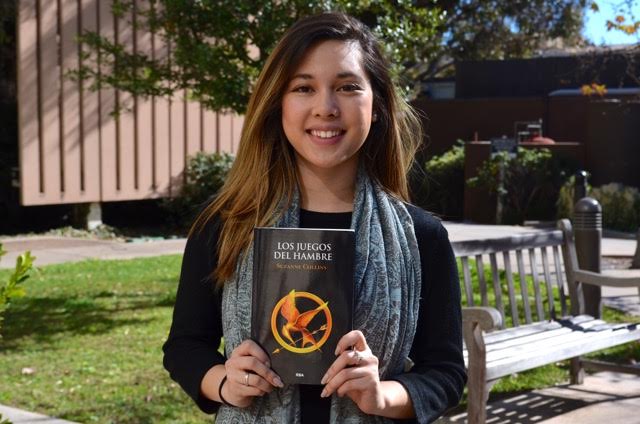 Favorite Children's Book: "Alice's Adventures in Wonderland" and "Through the Looking Glass" by Lewis Carroll
5 Words: Clever, stubborn, creative, overly protective, always hungry
Hobbies: Watching the Star Wars series with a bottle of red wine surrounded by lots of puppies and donuts.
Contact: alexaltromero@gmail.com
---
Christina Thompson, Web Administrator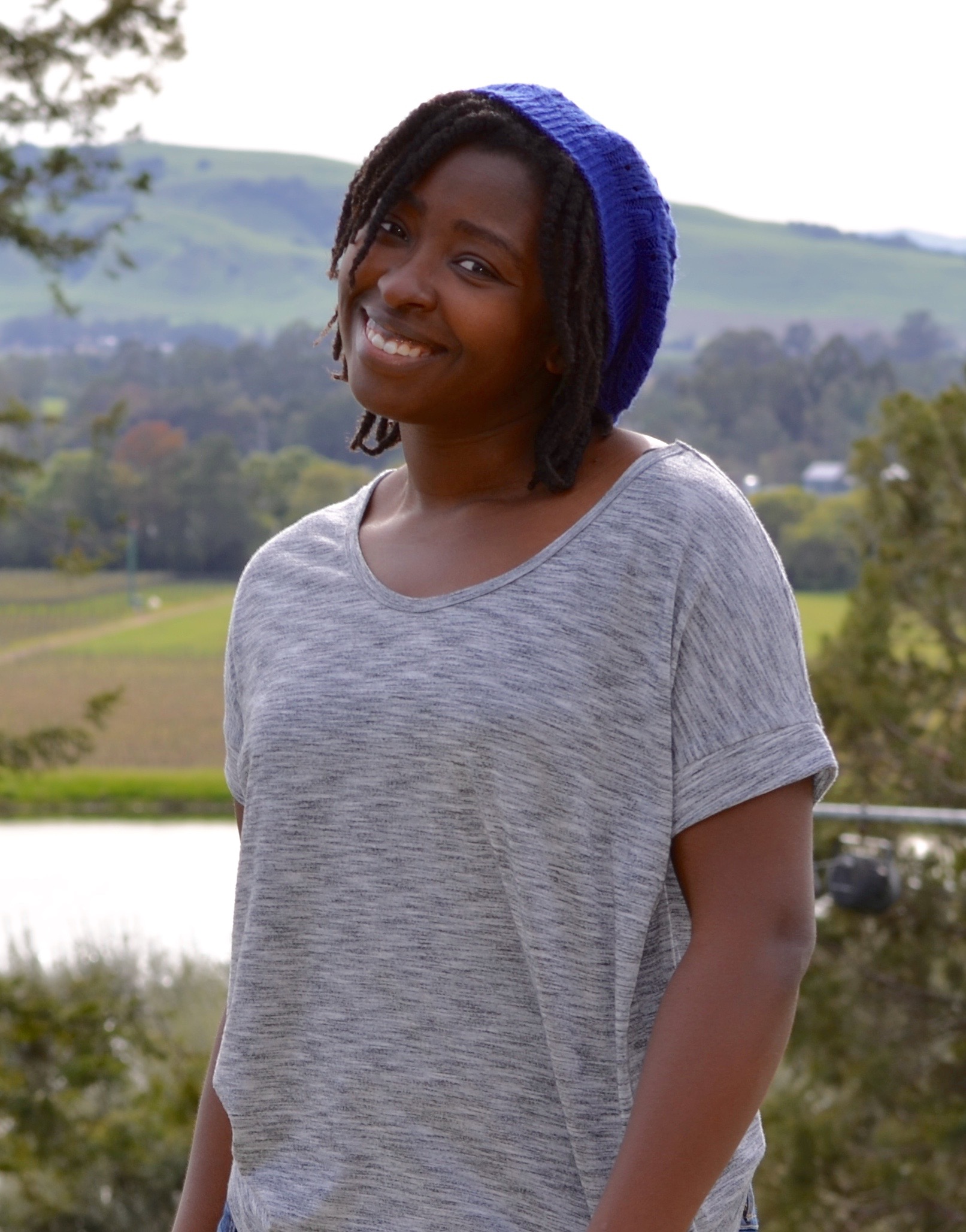 Favorite Children's Book: Golden Son by Pierce Brown, I'll Give You the Sun by Jandy Nelson, One Crazy Summer by Rita Williams-Garcia
Interests & Hobbies: In my humble opinion, the best present entails a bottle of good wine and a great book. But a spa day, flying trapeze class, or a plane ticket to a tropical island with good surfing will work too.
MLIS Area of Interest: Informatics, Children's and Young Adult Library Services
Contact: christinat@ucla.edu
---
Melissa Carroll, Web Administrator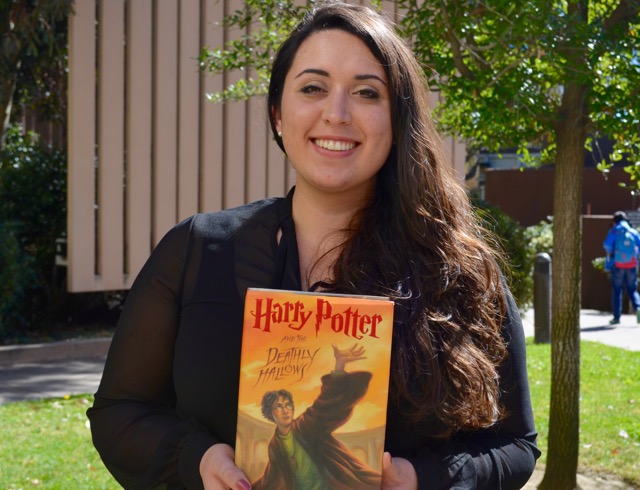 Favorite Children's Book: My favorite books of all time are the Harry Potter series-they are what got me interested in reading when I was a kid. If I had to narrow it down to one, Harry Potter and the Deathly Hallows is my favorite of the seven.
Weird Fact: According to my mom, my thumbs are on the wrong hands…I'm not sure I believe her but she swears by it.
Hogwarts House: My hogwarts house is technically Slytherin, however I like to think of myself as a cross between Ravenclaw and Slytherin. I guess that makes me a Slytherclaw!
Melissa can be contacted at mc4115@nyu.edu